The Thriving Creator is a self paced 3 module program for heart-led creatives, artists and small business owners that are ready to take their passion to the next level.
I created this program to help you overcome the 3 main struggles that we all come across when following our passion:
lack of confidence
zero or basic business skills
fear of showing up as a face behind your work
The Thriving Creator is the exact system that took me only years to build - to finally become a thriving creative, with a successful business helping and serving many other creatives and small business oweners to go for their dreams.
I'm a brand & lifestyle photographer, artist and soulful business educator. My aim is to guide soulful creatives like you to show up confidently behind your work by creating soulful imagery for your brand and teaching you what has lead me to having a successful business and a calm mind. My wish is to empower you to follow the beats of your heart and turn your passion into business. My vision is big, my ideas always ahead of me, my inner and outer world always contradictory. But one remains certain - I'm here to inspire you to make a change, spread good vibes and enjoy this magical journey. I have found a way to live my passion and maybe I can help revive yours.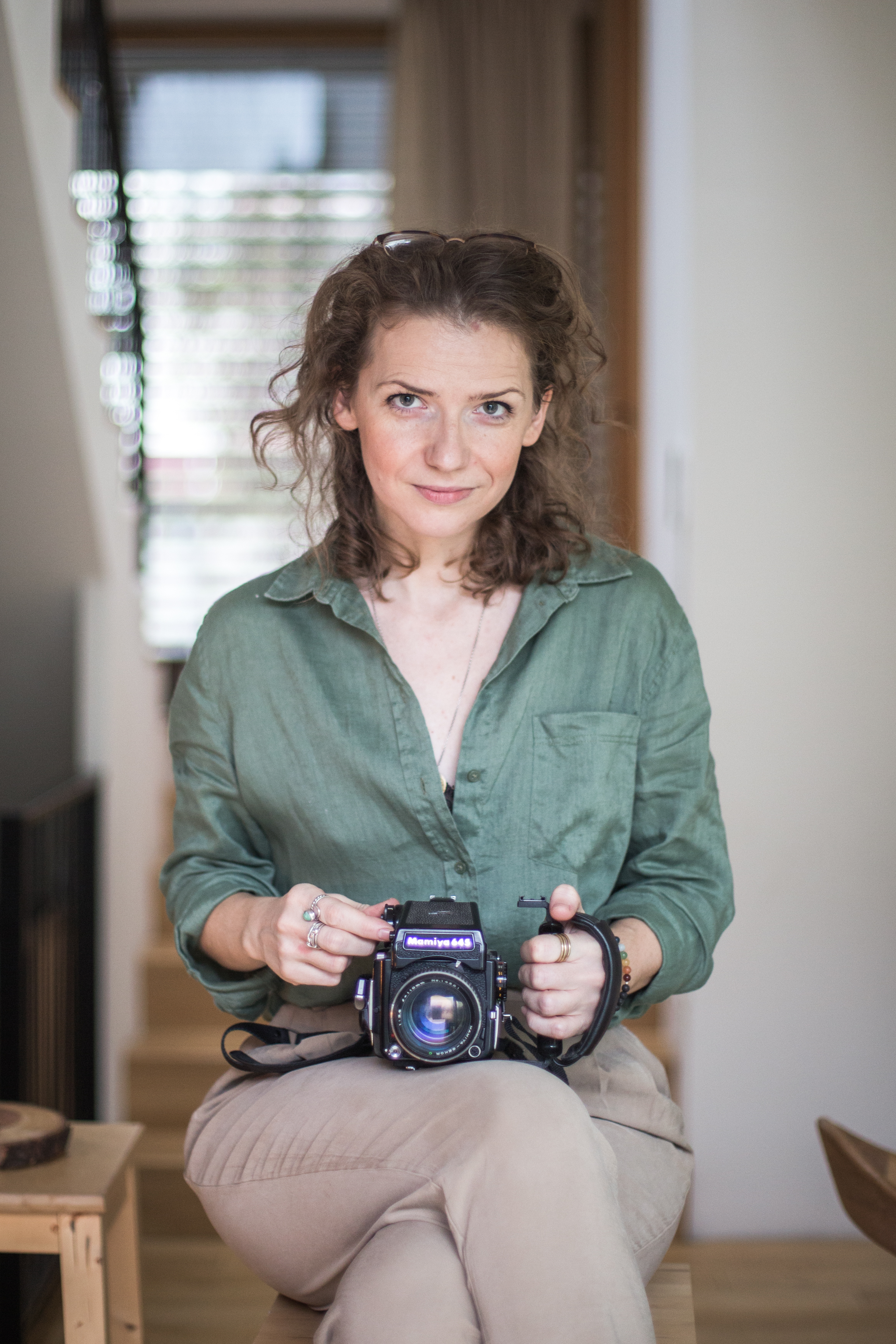 Learn more about The Thriving Creator
Check your inbox to confirm your subscription